Relocating your address within a metro entails several challenges. Most of the time, handling or managing these successfully, lie outside our reach. And that is where an experienced relocator can chip in.
An expert relocation specialist will, first and foremost, offload the entire concern regarding the safety and security of your stuff – from you, to them. They achieve this in the following ways : Orchestrating the entire journey with close attention to every little piece and elements. Ensuring only appropriate and top-notch quality of packaging material is employed by keeping in mind the nature (fragility, perish-ability, angles and orientation) of the goods. And ensuring that all relevant is in order paperwork.
The diversity and plurality of our metros means that each move needs to be appropriately customized. A relocation partner will be sensitive and mature about offering bespoke services tailored to each specific need and niche- such as commercial shifting, household shifting, furniture shifting, car shifting and beyond.
The geographical terrain and infrastructural peculiarities of metro cities bring their own set of complexities, and this is another hurdle that a mover-and-shifter (with deep and specific domain expertise in metros) can help you cross with ease. Be it road conditions where nothing less than a specialized fleet will do… statutory complications that need to be addressed down to the littlest detail… or transportation logistics that must be mastered with the right equipment and vehicles… such relocators can anticipate every contingency well in advance, and tackle them accordingly.
Metros like Delhi NCR carry their very own set of mandates. And it's best handled by partnering with a relocation specialist.
You may be interested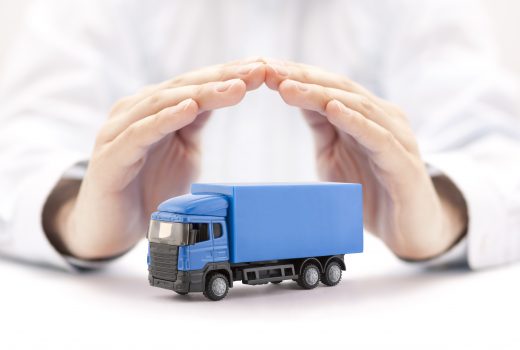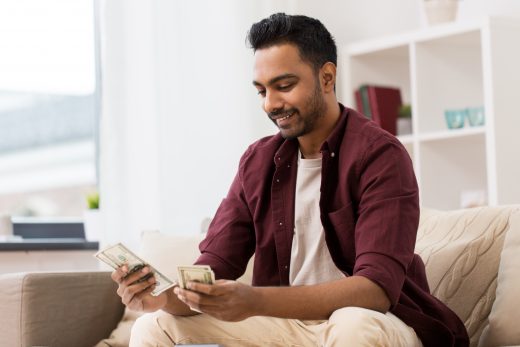 Lowest Price Challenge
0 shares222 views
Lowest Price Challenge
0 shares261 views
One Response