Last week, I had a movie outing with a few buddies. While waiting in the queue to get my favorite Nachos combo during the break, I overheard a conversation between two friends. One of them was shifting from Gurgaon to Bengaluru and was worried about how to moving his newly purchased car safely from his current residence in Gurgaon to the new place he found in Bengaluru. We all know, opinions come very cheap (mostly free) in our country and the guy was being convinced by his friend that how easily he can enjoy a road trip from Gurgaon to Bengaluru and drive it himself.
Being a professional working for a tech-enabled packer and mover company, I understand the nuisances of car shifting better than others. A car is not just a vehicle, it is an integral part of the family. After the three fundamental needs Roti, Kapda, aur Makaan; comes a car for every Indian household. Emotions are attached to a family car and moving a car from one place to another without hurting those emotions is a very big deal.
So, why should people prefer professional vehicle moving companies?
As discussed in the real example at the beginning of this post, it was not practical for that guy to drive from Gurgaon to Bengaluru. Forget the long distance driving, there are several other personal and professional priorities of a person shifting from one city to another than driving his own car from the source city to the destination.
Depending upon the climatic condition on the way, the type of vehicle, or even personal preference; one can opt between open-air or closed truck transportation.
One should always expect the unexpected and for any unwanted scenario (like an accident or any other damage to your favorite car), the shifting should be covered under insurance.
With professional vehicle moving companies, you are assured that your car is being transported by an experienced driver with several years of experience in the industry and who is technically being monitored for driving quality, over speeding or any other highway bound mistakes.
With the best vehicle moving service providers, you can have the benefit of as-in condition moving. So, if your car came right out of cleaning, it can be delivered to the destination in the as-in situation regardless of the dusty road conditions or dynamically changing climate zones prevalent in long distance moving.
Considering the most basic parameters explained above and the emotional quotient attached with a personal vehicle; a professional packer and mover, who is equipped with the required fleet and trained personnel to carry a vehicle to long distance, is always the ideal choice for damage free car shifting.
You may be interested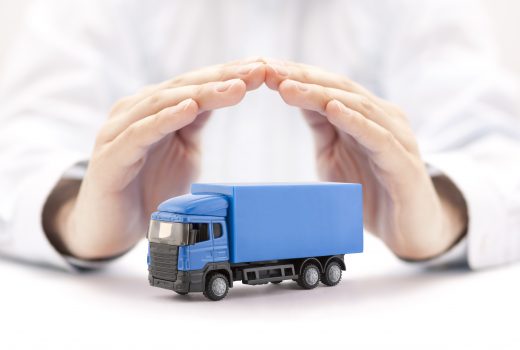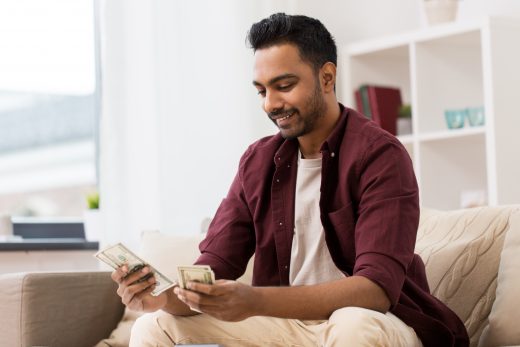 Lowest Price Challenge
0 shares222 views
Lowest Price Challenge
0 shares261 views